Ok peeps, due to popular demand the 2017 Nuda 900 Meet ball has started rolling.
For those not familiar with this meet, it's held in the Bavarian Forests, southeast of Germany, right next to the Czech border.
Seriously boys n girls, it's not just a bike meet. It's Nuda Heaven!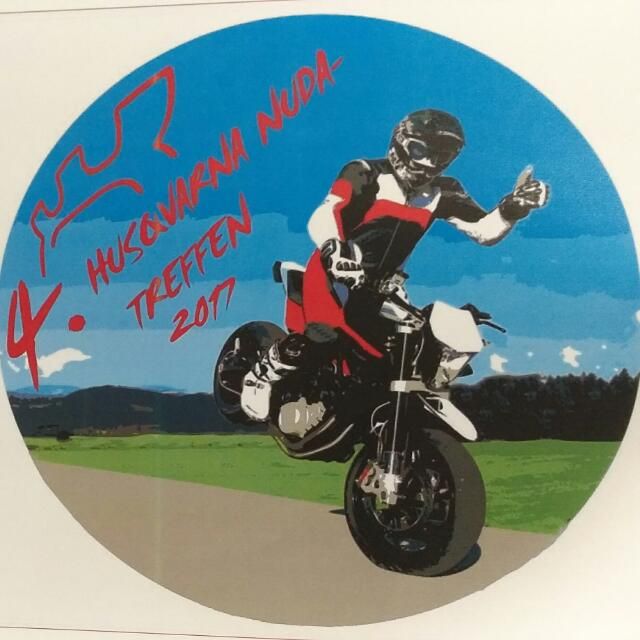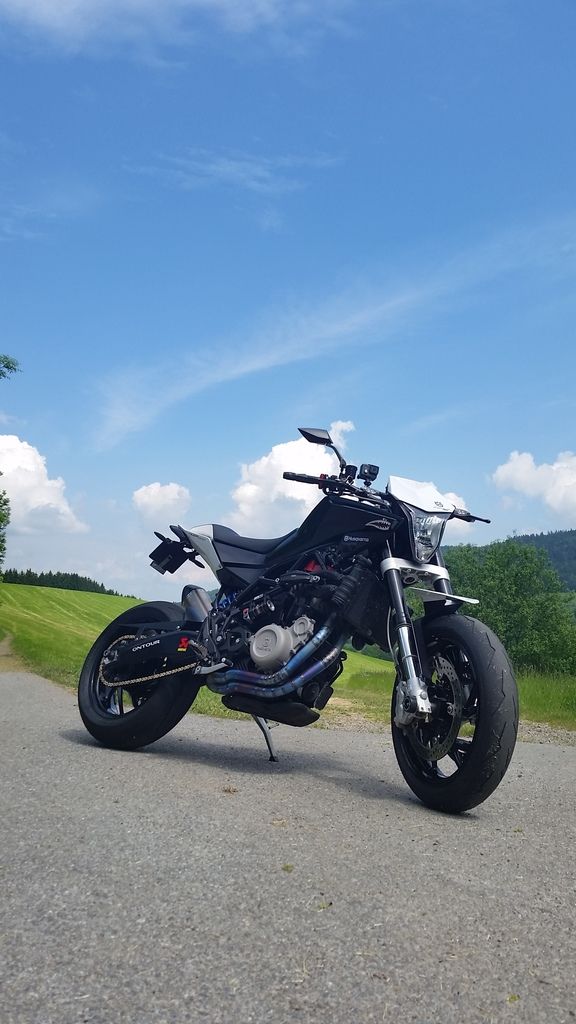 Tha 2017 Husqvarna Nuda Meet Date 13/6/2017-18/6/2017
Faritan (here at 900nuda.com and Husqvarna-forum.de) can be contacted for Hotel Dilger bookings.
Here is the link to the german forum.
http://www.husqvarna-forum.de/forum/vie ... 6130423684
Date
Tuesday 13/6/2017- Sunday 18/6/2017
So the official arrival date is 13/6/2017
And official leaving date is 18/6/2017
Attendance sign up and booking for Hotel Dilger
Attendance info to give to Faritan
Forum/Nickname
Name and Surname
Email address
Contact number
Duration of stay (how many nights)
How many of you are attending/booking
Make model of bike/s
Hotel Reservations
Booking for Hotel Dilger reservations, contact Faritan with details on;
Date of arrival and day of leave.
Here's the link to the Hotel where the Nuda event is to be held but please only book via Faritan.
http://www.hotel-dilger.de/cms/
Hotel Dilger
Familie Hubert Dilger
Maierhof 1
94371 Rattenberg
BTW. On Google maps the 94371 gets you in the centre of Rattenberg but the actual location is 5 o'clock south for 8km where it states" Gasthof Dilger".
Here are two other alternative Hotels.
Gasthof Anleitner
http://www.gasthof-anleitner.de/
It's only 1.5km away from the event Hotel.
This Hotel you book yourself using the keyword 'Nuda Treffen' (Nuda Meet)
But as Fari said earlier he can also reserve rooms for you here.
This is a totally different Hotel than the event Hotel 5km away.
http://www.hotel-gasthof-dilger.de/
Attendance fee
€20,-
Daily schedule:
https://www.dropbox.com/s/ujfa1hqttx35l ... G.pdf?dl=0
2016 cost me a measly €154 for 4 nights at the Hotel which included full breakfast and dinner. Top that! Dave-nav was loving it!
None residents of Hotel Dilger can join for dinner at around €10 per person which includes starter, mains, dessert and think also coffee.
1. Zorg (Nuda 900, UK) Hotel Dilger
2. Tanvo (Nuda 900, Nether region
) Hotel Dilger