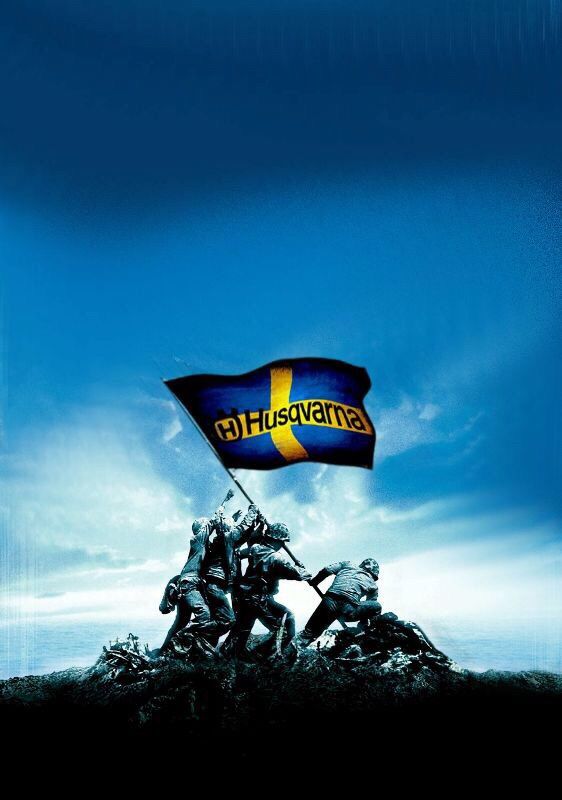 To give enough planning time for the 2016 Husqvarna Nuda 900 Meet. The date is the 25.5.16-29.5.16 confirmed. Faritan will list us up in their thread. The location is south east Germany in Bavaria. Hotel is:
Hotel Dilger
Familie Hubert Dilger
Maierhof 1
94371 Rattenberg
Link to the main 2016 meet thread.
http://www.husqvarna-forum.de/viewtopic ... 319431d68e
The Events Programme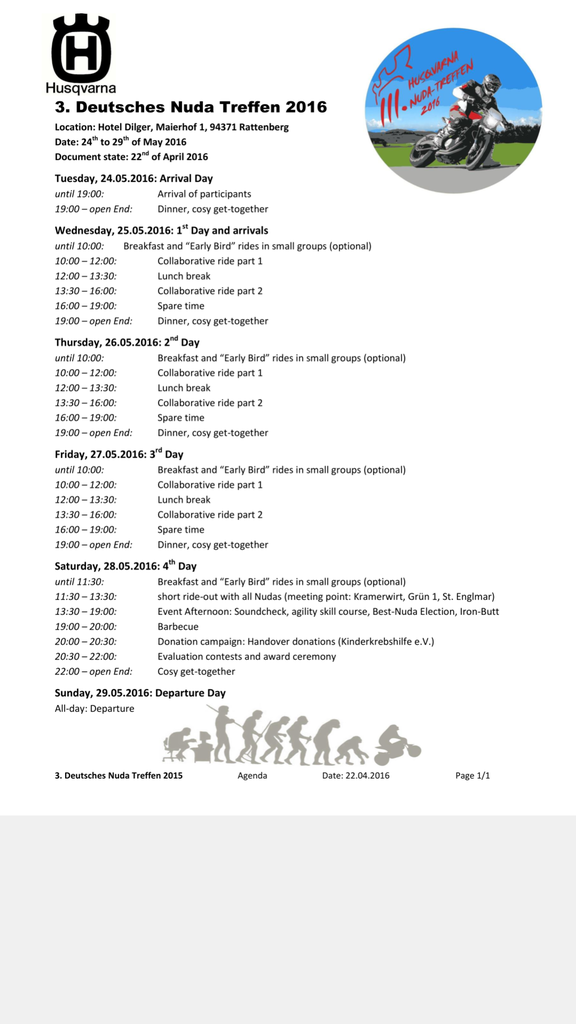 The 2015 hotel costs for a single room for 4 nights+Breakfast+3 course dinner..........€174 Bargain or what. Actually Friday evening was a barbi and Saturday was roast chicken.
Lots of scenic riding, company is first class, weather was not garanteed but it was 30C so want for the same in 2016. All in all it was Epic.
1. Zorg (Hotel booked)
2. Joe (Hotel booked)
3. Ironzie (Hotel booked)
4. Indecisive Dave (Hotel booked)
Also there's a €10 admin fee for their great effort in organising this event.